GET A SKIP BIN FOR ASBESTOS DISPOSAL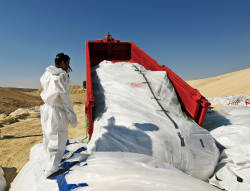 Our skip hire service is licensed to carry asbestos by special arrangement only. Our speciality asbestos skips are provided with plastic and tape to wrap the asbestos in to prevent any fibres from escaping. This wrapping must be air tight and allow us to tip the skip bin without breaking the packages you create or their contents.
For those planning a DIY renovation project it is fundamental to know if there is any asbestos present BEFORE starting. If there is, we recommend that you use a licensed asbestos removal company to remove it as your first step. At the very least if it is present your project must not involve using tools of any kind on it. If you're dealing with friable asbestos (fibres are not contained inside another substance) then you MUST use a specialist friable asbestos removal company.
Asbestos is common on the NSW Central Coast
Asbestos is a fibrous material which was commonly used for its fire resistant properties from the late 1800s right up until it was fully banned in 2003 (car brakes and clutch parts). Asbestos is known to cause Asbestosis and other forms of deadly cancers. It should be treated with the utmost care and steps must be taken to ensure the safety of anyone working in proximity to it. Once fibres become airborne the asbestos can be breathed in which can cause health problems with just one exposure.
Any home built prior to 1980 is highly likely to contain some form of asbestos as prior to this time it was commonly used in construction as well as many other applications. Homes built between 1980 and 1990 are still likely to contain asbestos and those built post 1990 are usually asbestos free but you should still keep an eye out for anything that looks suspect.
Some Examples of Asbestos Products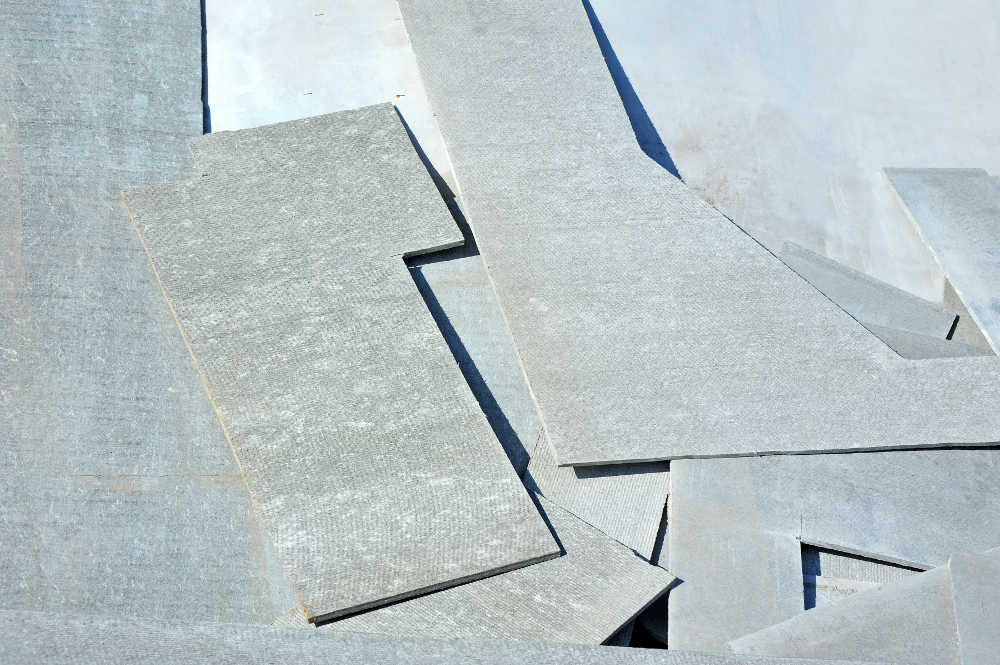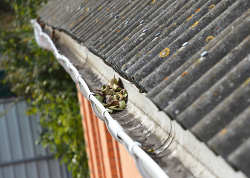 Any fibro material must be treated as asbestos unless it is explicitly labelled as asbestos free or it has been tested and shown not to contain asbestos. This rule exists to protect us all from this harmful substance that is likely present in these materials. Likewise if our driver suspects your bin has asbestos materials in it (he will show you what is concerned about) you must have it tested prior to remediation and/or transport. We will not risk the health of our staff or others by allowing them to be exposed to asbestos.
For more information about being asbestos aware you should see the Asbestos Awareness website. If you're unsure about dealing with or identifying asbestos in your property you should contact a professional asbestos removal company or asbestos assessor.