You are probably wondering why Seventy-Nine Skips? What is so special about the number seventy-nine and what could it possibly mean when attached to a skip bin hire company? Well we're all about delivering the very best skip hire experience to all our valued customers. One might say we are trying to deliver the gold standard in skip hire services. The number 79 is the atomic number of gold which also conveniently happens to be a reference to our founder's surname Shergold so he thought that would be a great name for his skip bin company.
"Delivering the gold standard                  
                                 in skip hire services to the Central Coast"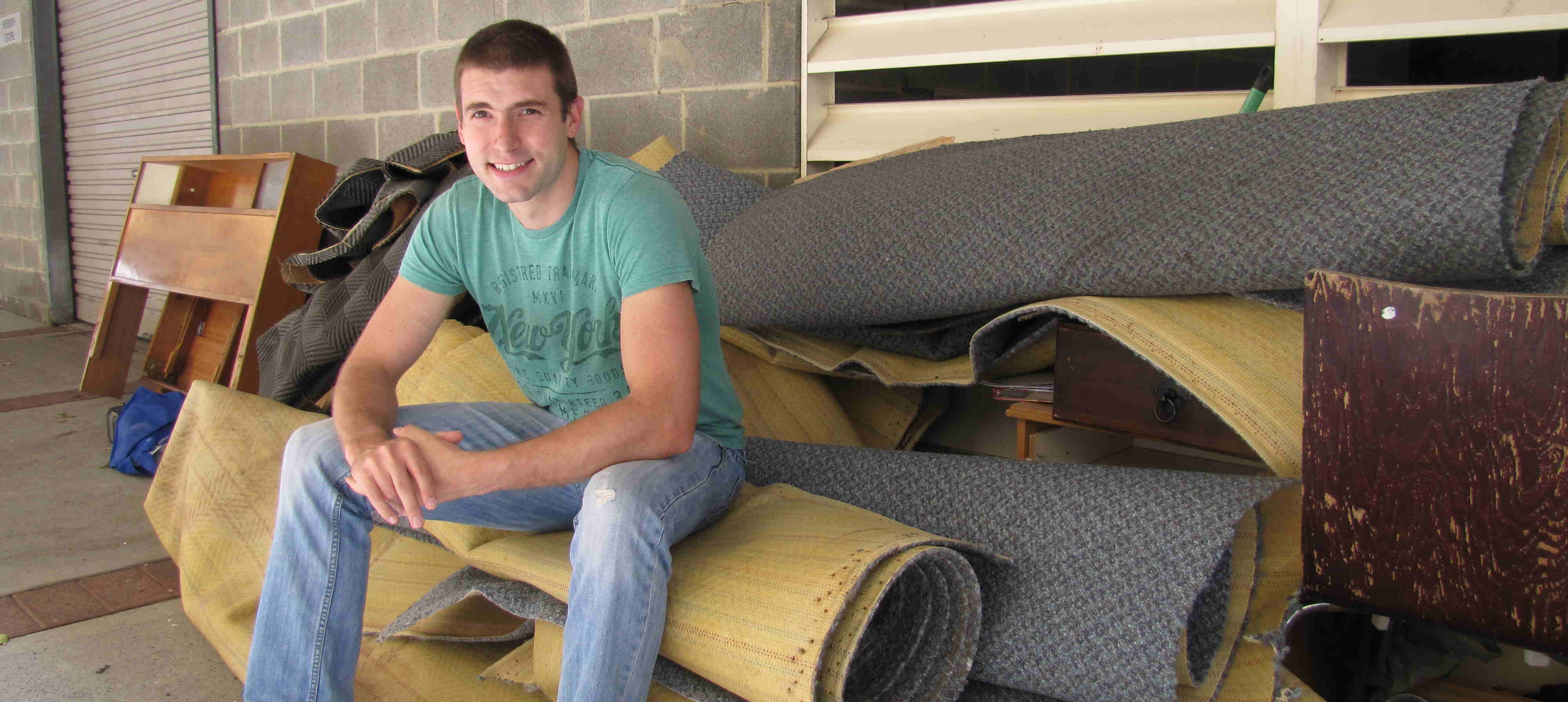 Founder Nathanael Shergold has been working with software in the waste management industry since the beginning of his career and has enjoyed the opportunity to work in such a diverse environment. It has provided him with many technical and operational challenges to this day. Nathanael started Seventy-Nine Skips wanting to build a skip bin hire company that could deliver a fast, efficient and affordable service for its customers through greater use of technology to automate processes both administrative and mechanical.
Seventy-Nine Skips delivers great skip bin hire services throughout the NSW Central Coast where they are based in Long Jetty and have invested heavily in the technology needed to provide a purely online hire service. You can hire a skip anywhere from Woy Woy, through Gosford, Wyong, Tuggerah and on to Morriset in the north of the NSW Central Coast. Our skips for the Central Coast range in size from 2 cubic meters through to 23 cubic meters. The larger sizes must be hired over the phone with bins from 2 - 10 cubic meters being available for online hire.
To get the gold standard in skip bins on the Central Coast you need search no more. Seventy-Nine Skips delivers a reliable, affordable and efficient skip hire service that you can trust. Call or book online and we'll waive our $10 booking fee.